Home | About Us | Programs | Peace Book | Peace Exhibit | Peace Quilt | Feedback | Contact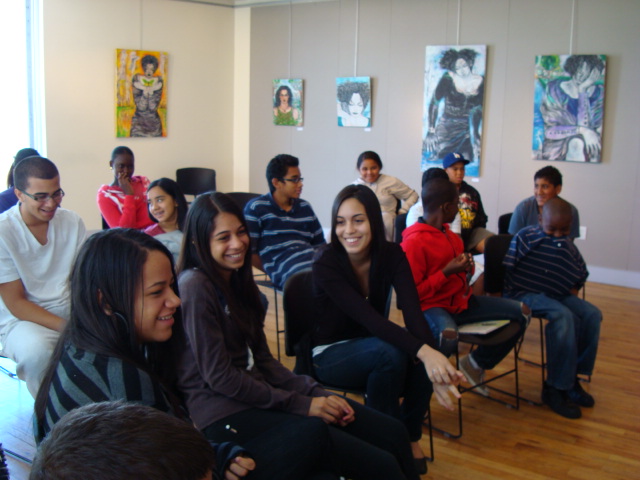 Broadway Housing Communities
I value friendship as one of my highest priorities. What is most important about friendship is unique individuality. I enjoy my friends for their originality and love for being themselves. What brings us together isn't the similarities we share, oftentimes, but the differences that build a prosperous friendship. I'm very proud to be black, because I know that God made varieties in everything and they are all beautiful. Our cultures and appearances are represented throughout the world and there are many ways we can divide ourselves. However, learning about each other will help us to understand one another and to fight ignorance and racism.
-- SARAH C
---
When I was young, I was always taught right from wrong by my parents, and was also taught to make my own decisions. I attended a gifted school and was taught to challenge every answer and answer every challenge. I think the way I was raised and the things that I was taught shaped me to be the person that I am today. I've seen an enormous amount of racial segregation and inequality, and I've also seen unity and love. I believe in loving everyone as God loves me. I've seen many negative racial aspects and I've also seen many positive ones -- like in the school that I attend. In my school, no one cares what race you are. They look at your character. Everyone is together as a unit. Sometimes I want America to be like my school. I want a place where there are no racial boundaries or ethnic segregation. I think lots of people want unity but won't step forth, but I know I will.
-- DONALD K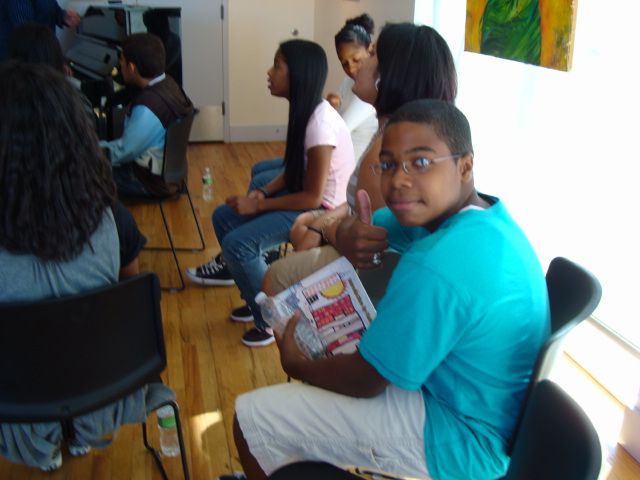 ---
Copyright © 1997-2018 InterRelations Collaborative, Inc. and/or contributing authors. All rights reserved.